Sole Of The Day – Nike SB Milli Vanilli Dunk Low – Fallen Heroes Pack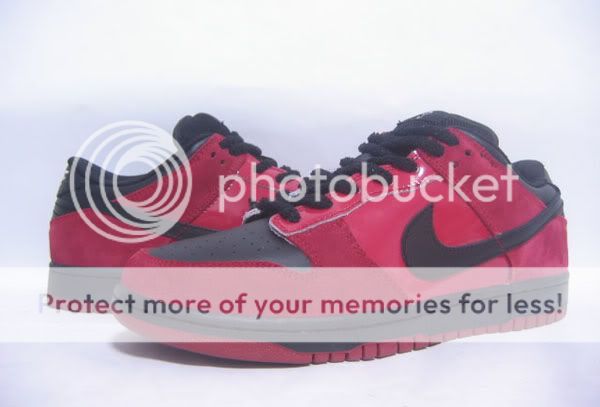 These dunks are based on Milli Vanilli, a pop duo that was huge and had some short lived success. During a performance of theirs, they really screwed up and the world found out they were lip-synching after one of their tapes got stuck and looped endlessly. That was the end of their success right there.
Well these dunks feature a burgundy and black colorway based on the suits they wore on the cover of their hit album, some burgundy patent leather, a music note on the tongue and the laces resemble the dreadlocks they had. The fallen heros pack will also feature the Pee Wee Herman Dunk Highs, and a Vanilla Ice Nike Blazer.
One Response to "Sole Of The Day – Nike SB Milli Vanilli Dunk Low – Fallen Heroes Pack"